CPA Exam Resources & Guides
Taking the CPA exam is the first step to starting your career as a certified public accountant. The CPA journey from college and exam to CPA licensure is difficult and can be confusing.
But don't worry, we are here to help!
---
Choosing the best CPA review course that will help you pass the CPA exam and become a certified public accountant…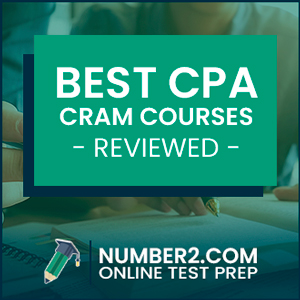 Picking the best CPA exam cram course that will help you boost your CPA exam score can be challenging. Most…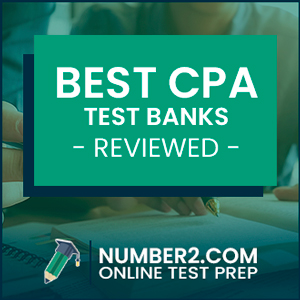 Picking the best CPA exam test bank that will help prepare you for difficult CPA exam questions isn't always straightforward….
List of top CPA review courses:
---
We break down all of the CPA exam requirements, so you know exactly what you have to do to sit for the exam. We give detailed explanations of the CPA license process in each state, so you can work towards your licensure goals.
---
Learn CPA Exam Topics Online
The CPA exam consists of four exam sections: AUD, BEC, FAR, and REG. Each CPA section tests your knowledge and understanding of different auditing, general business, financial accounting, and legal topics.
The CPA exam is one of the most challenging professional exams with a pass rate of about 50%. Don't let that discourage you though. We'll help you navigate your way through it.
---
CPA Exam Articles
Learn about the CPA exam and how to become a certified public accountant with our step-by-step guides. We cover everything you will need to know to complete your CPA journey in our tutorials below.
93 Resources
---